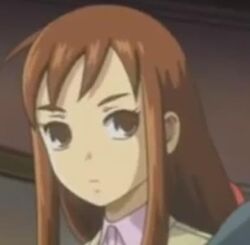 Lillia (full name: Lilliane Aikashia Corazón Whittington Schultz) is the daughter of Allison Whittington and Wilhelm Schultz, and acts as the main female protagonist of the second part of the anime. This part of the series focuses around her and her adventures.
She is, as her mother mutters in a monologue, as dense as Wilhelm when it comes to romance.
Ad blocker interference detected!
Wikia is a free-to-use site that makes money from advertising. We have a modified experience for viewers using ad blockers

Wikia is not accessible if you've made further modifications. Remove the custom ad blocker rule(s) and the page will load as expected.